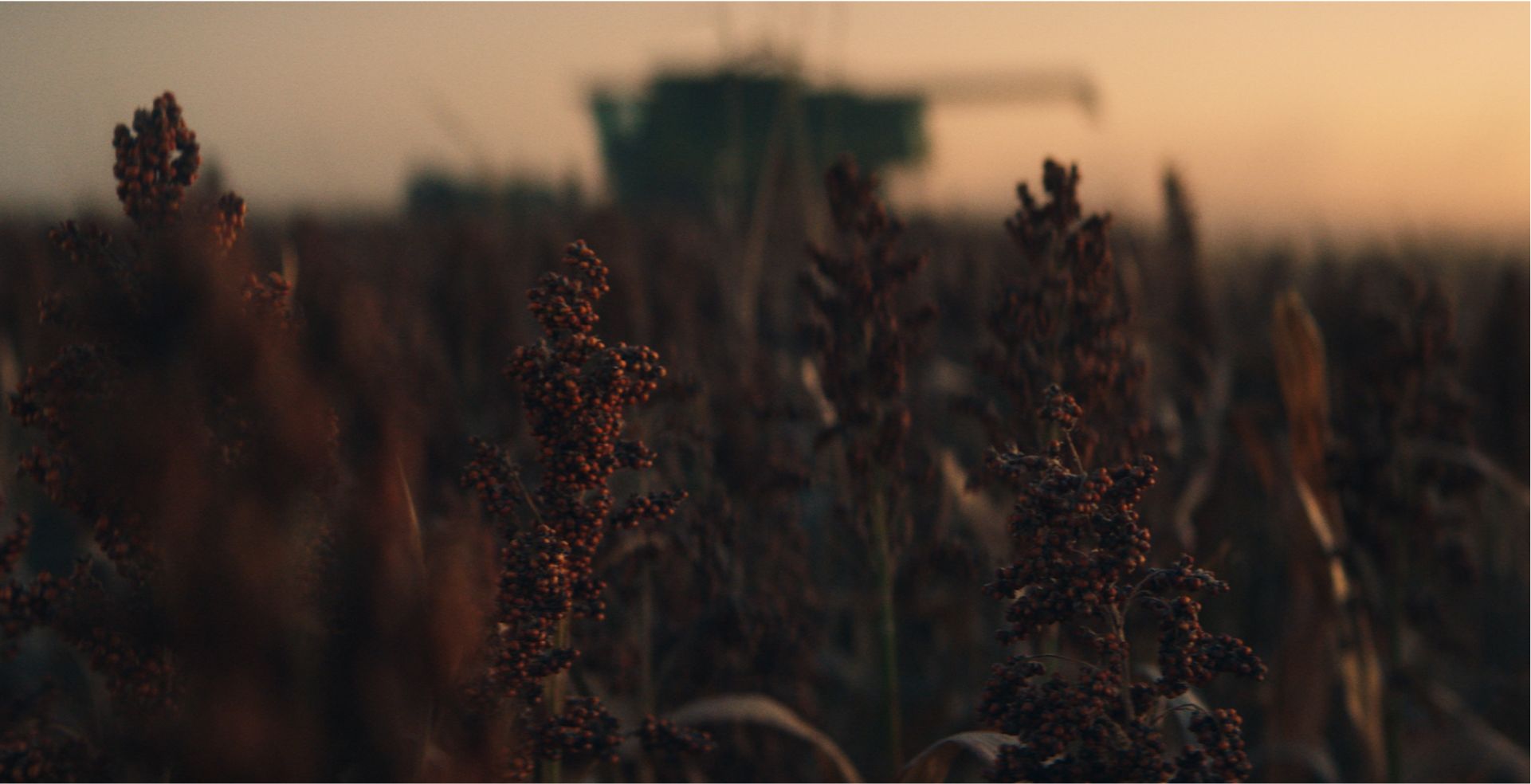 Smart & Sustainable Land Use
Producing Exceptional Results
Independently owned farms and ranches deliver competitive advantage by leveraging data innovation and scale.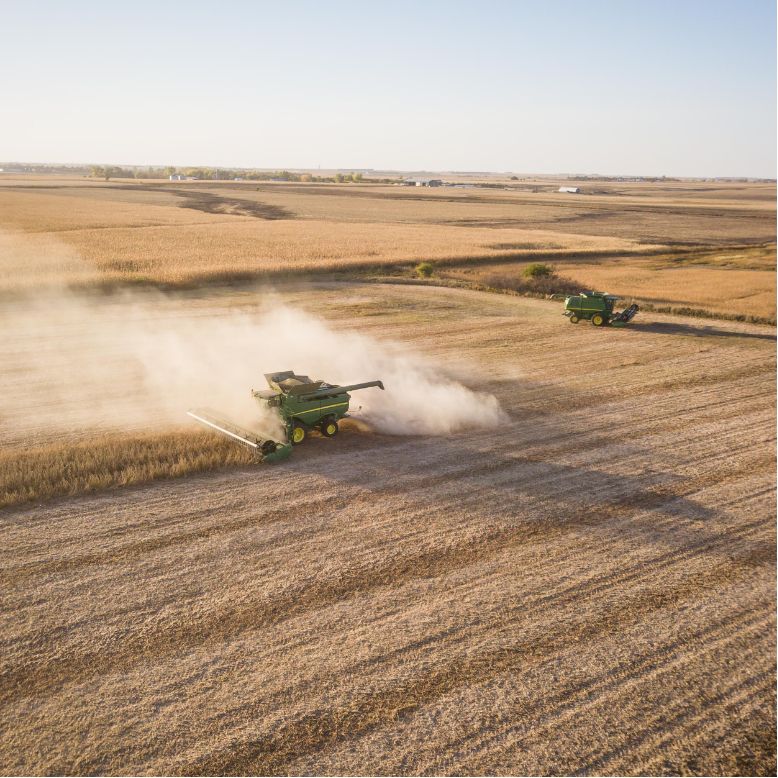 Crossroads AG
PARTNERS IN SMART & RESPONSIBLE GROWTH
For more than two decades, we have been at the forefront of sustainable and efficient farming practices. We are on the ground and in the fields, operating from locally-based headquarters. From seed to harvest, we utilize the latest in industry technology and data insights for maximum yield, and are pioneers in the implementation of dryland farming techniques. Partnering with local farmers in Kansas, Colorado, and New Mexico across 500,000 acres of land, we harvest more than 1 million bushels of both wheat and milo annually for domestic sales and international export. Our additional crops include corn, alfalfa, and hay, and specialty food grown using organic farming practices.
Western
Expansion
A RANCH FOR RANGE REARED PRIME BEEF
Dedicated to the production of high-quality beef, our ranching division is located on 300,000 acres in eastern New Mexico. We operate the Quintin City Ranch (QCR) under the region's established SS brand. Stringent standards are upheld through rigorous breeding stock selection, health and nutrition regimens, and genomics. The use of animal pharmaceuticals is kept to a minimum. The 5,000-head herd of primarily Angus and horned Hereford cattle includes 160 bulls and produces over 1.5 million pounds of live beef annually.