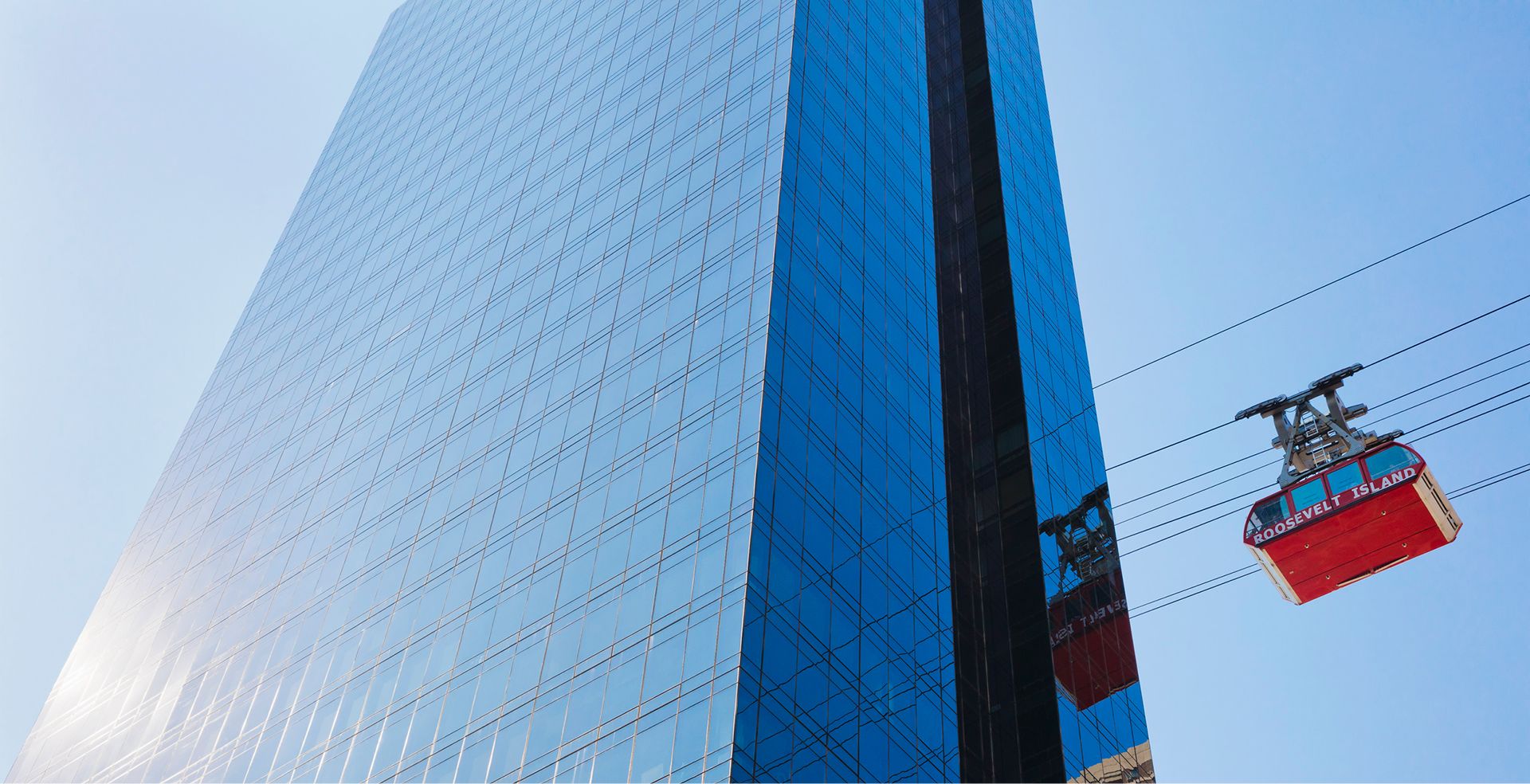 A Growing Business with Excellence
as its Foundation
An extensive portfolio of commercial and luxury residential properties is managed from idea to execution.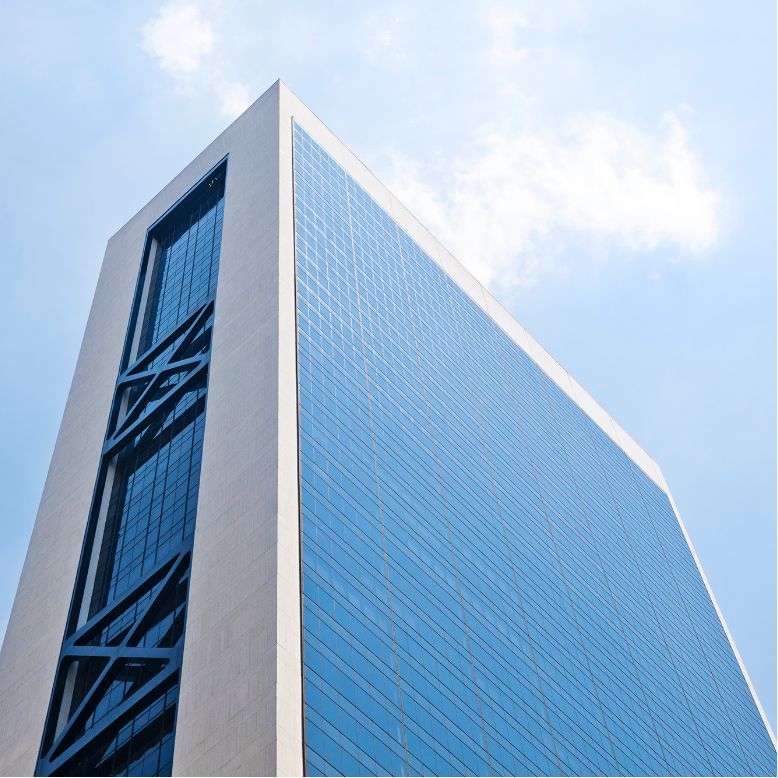 Soloviev Building
Company
A LEADER & PIONEER IN COMMERCIAL & RESIDENTIAL PROPERTY
Our projects include groundbreaking, iconic, office towers, reimagined townhouses, and modern luxury residences. We collaborate with award-winning architects, source and utilize exceptional materials, and bring an unparalleled understanding of markets to our properties. We exclusively oversee every aspect of our projects, from concept and design to development and management, ensuring the excellence of the Soloviev name. READ MORE
Austin
Development
A MAJOR INVESTOR POSITIONED FOR GROWTH
We are laying the groundwork to capitalize on a significant economic expansion, and accompanying housing boom, in Austin, Texas. A considerable investment in the city from tech companies Google, Facebook, and Tesla promise a dramatic increase in demand for residential housing. As principal owners and developers of property along the city's rapidly growing light rail line (fueled by a $7 billion bond package) we are ideally positioned to leverage this surge in a market with extremely limited inventory.