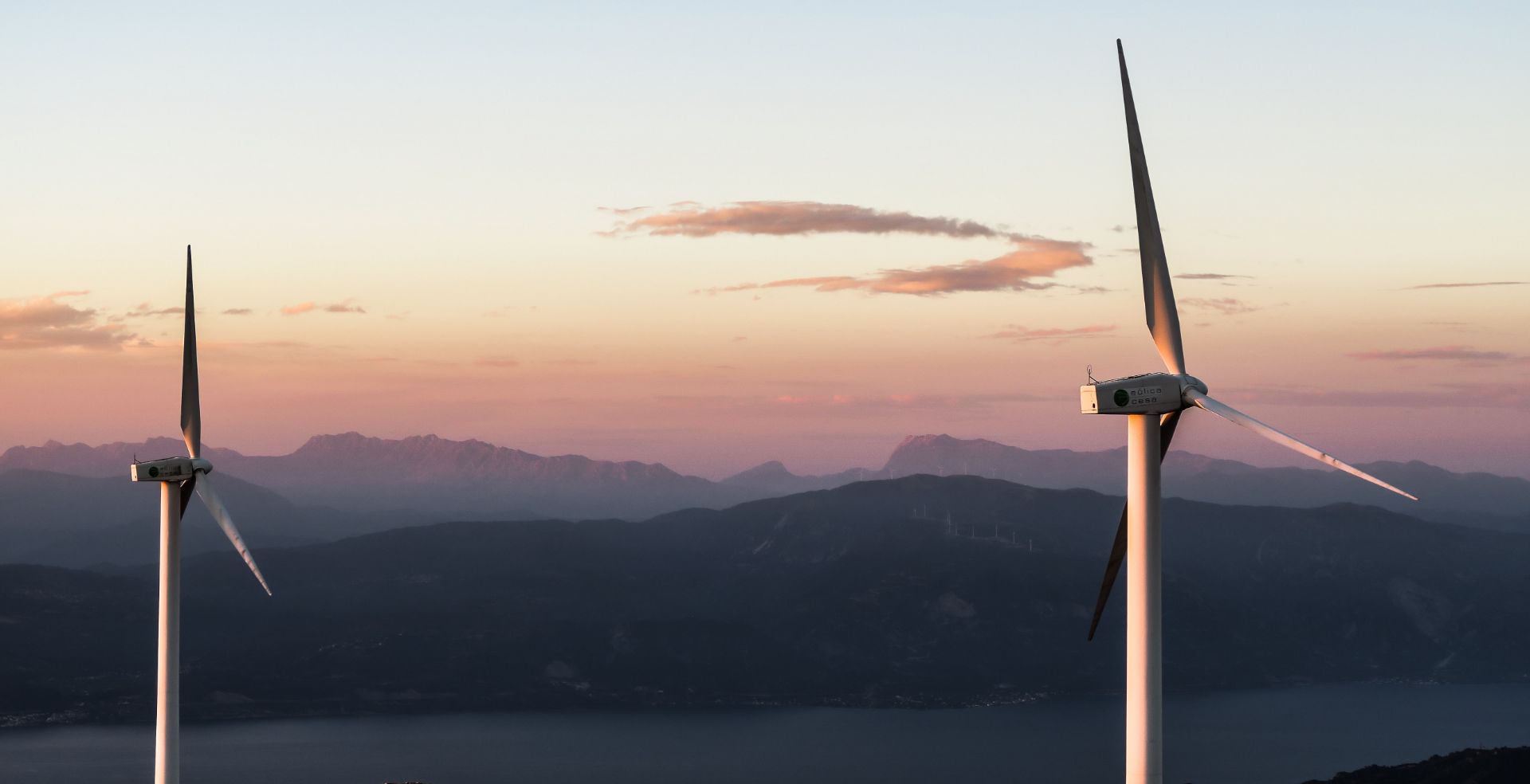 Partnering For A More
Sustainable Future
Cultivating energy independence with wind & solar technology.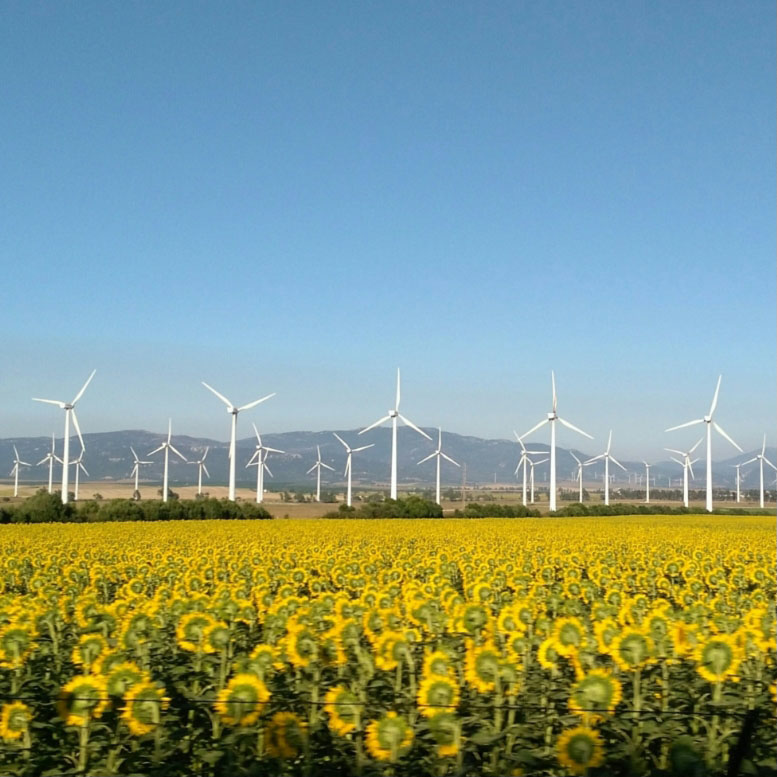 Wind
Farms
COLLABORATING FOR CLEAN FUEL
Our commitment to sustainability extends to an aggressive investment in renewable resources. One of the fastest-growing sources of electricity supply, wind power is the largest source of new, renewable power generation in the United States since 2000. Wind turbines currently operating on our New Mexico farmland are a sign of what's to come, as we prepare to lease an additional 100,000 acres to established companies in the sector.
Solar
Energy
DRIVING UTILITY-SCALE SOLAR FORWARD
We are partnering with companies and municipalities to provide utility-scale solar leases on more than 400,000 acres across Colorado, Kansas, and New Mexico. Our land holdings are uniquely positioned to support mandated renewable energy initiatives in states such as Colorado and New Mexico, taking effect as soon as 2025.