Nurturing The Future of Business
With Innovation
The Soloviev Group leadership team represents more than eight decades of combined expertise in sectors including agriculture, commercial and residential development and management, mergers and acquisitions, and corporate governance. With innovation as a guiding principle, its deep investment, intricate understanding of each business, and a streamlined structure provide partners and customers unrivaled dependability, responsiveness and returns.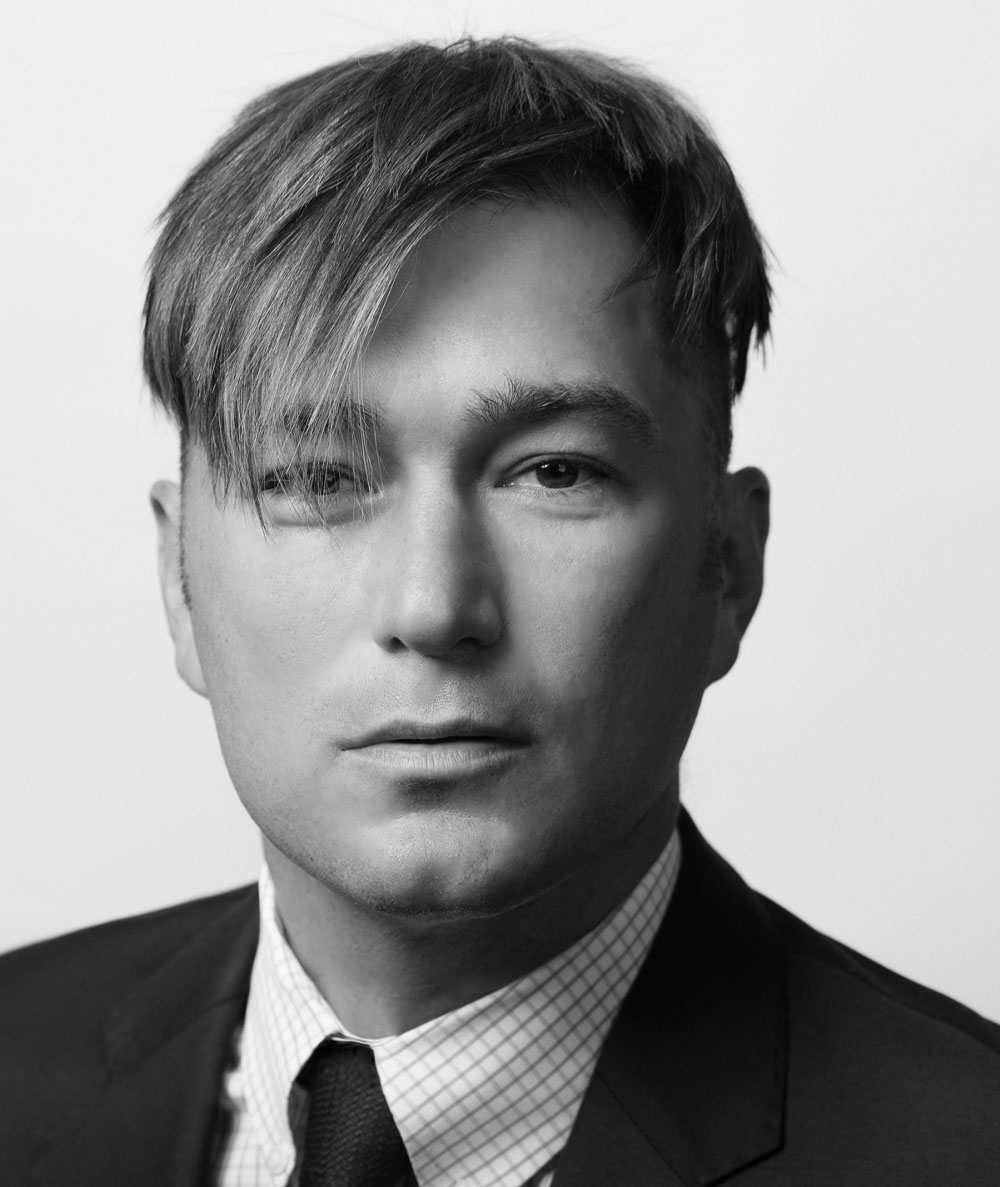 Stefan Soloviev
CHAIRMAN
Stefan Soloviev oversees the Soloviev Group's diverse portfolio of divisions, operating industry-leading companies in sectors including, but not limited to, Agriculture & Ranching, Transportation & Railroad, Energy, Hospitality & Retail, and Real Estate & Development. Prior to the formation of The Soloviev Group, Mr. Soloviev served as Executive Vice President of Soloviev Building Company. In that role, Mr. Soloviev ran the company's nine residential buildings, which include 1,495 total residential units and worked on existing and future projects.
Mr. Soloviev is the founder of Crossroads Agriculture, an innovative, large-scale, fully-integrated farming and ranching operation based in Colorado, Kansas, and New Mexico, the only one of its kind. Inspired and informed by his work as a commodity trader in the early days of his career, as well as a lifelong interest in farming, the company is now one of the country's largest privately-held agribusinesses and Mr. Soloviev is the 26th largest landowner in the United States. A 24-hour commodity trader who has traded the commodity market since the age of 14, Mr. Soloviev has knowledge in all commodity markets from Chicago to China to Europe.
As the principal of the charitable Soloviev Foundation, Mr. Soloviev is committed to giving back to the communities in which the company operates, with a focus on youth, the arts, and homeless in Sacramento, CA.
Quintin Soloviev
EXECUTIVE VICE CHAIRMAN
As the Executive Vice Chairman of the Soloviev Group, Mr. Soloviev oversees the venture capital division of the business, with a primary focus on sustainability and innovation. Key projects include the establishment of a groundbreaking hydroponic facility located near Montreal, Canada. Constructed in partnership with KPMG as part of ongoing initiatives to counter climate change and global drought, the 100% hydro-powered complex is projected to occupy 13 acres and measure 62 stories. 
Mr. Soloviev has been involved with The Soloviev Group for most of his life, accompanying his father Stefan to meetings with farmers in Texas, New Mexico, and Colorado, and experiencing business deals firsthand since the age of eight.
An accomplished filmmaker, musician, and pilot-in-training, Mr. Soloviev is an adventurous traveler who brings an alternative perspective and creative approach to problem-solving to his role.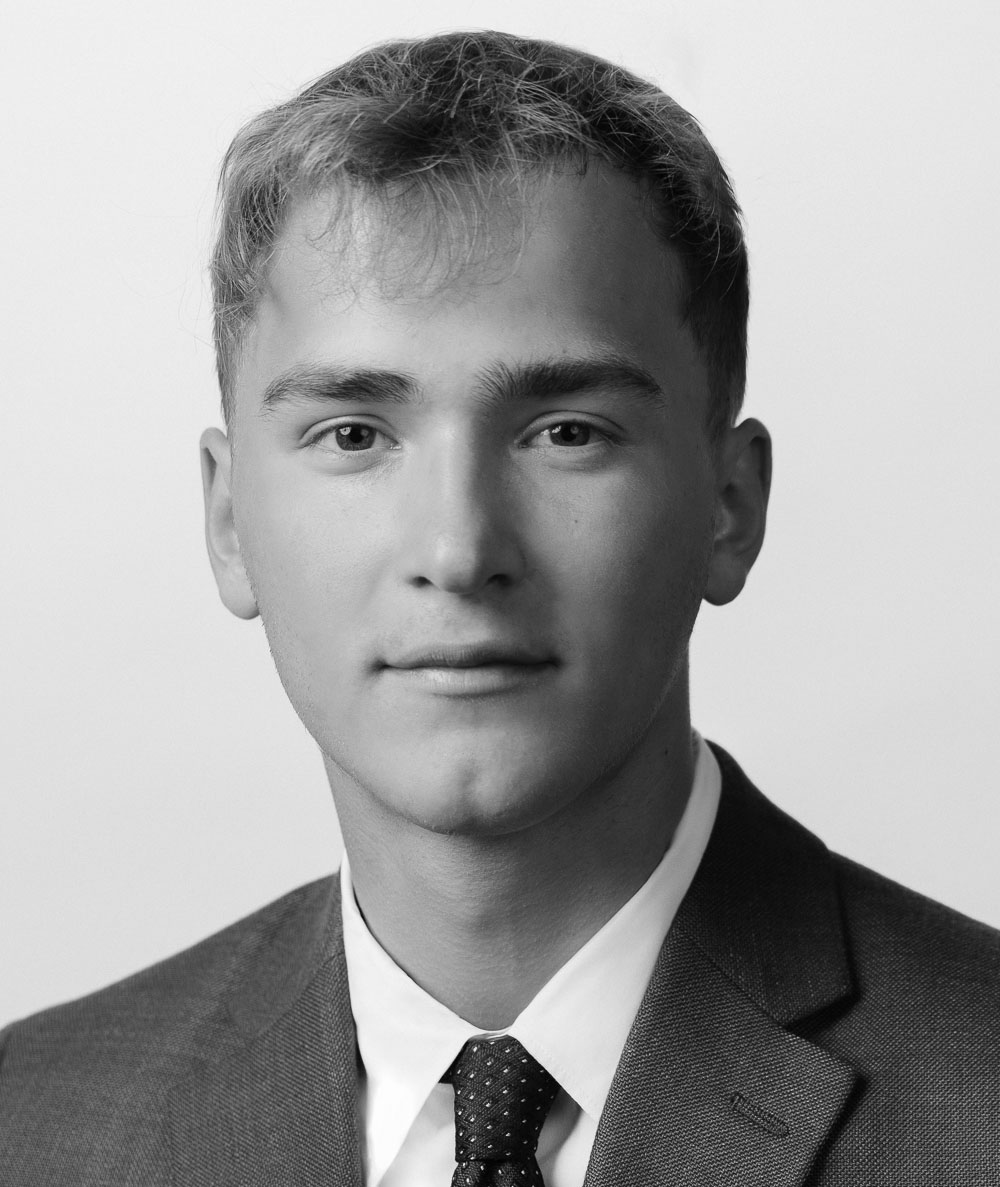 Hayden  Soloviev
VICE CHAIRMAN
In his role as Vice Chairman, Hayden Soloviev is a key advisor on development and growth across all Soloviev Group holdings. His previous positions at the company include Vice President of Public Relations for the company's Crossroads Atlantic and Crossroads West. In partnership with his father, he is actively growing the Soloviev Group's business, while also guiding key efforts in the company's residential division and its philanthropic initiatives. Mr. Soloviev is currently enrolled at New York University.
Michael Hershman
CEO
Michael Hershman is a global leader in corporate governance and compliance, mergers and acquisitions strategies and securities issues. Founder of the consulting firm the Fairfax Group, Mr. Hershman has more than 30 years of experience advising companies both domestic and international, including Soloviev Building Company, General Electric, Walmart, and Siemens. He was named CEO of the Soloviev Group in April of 2021.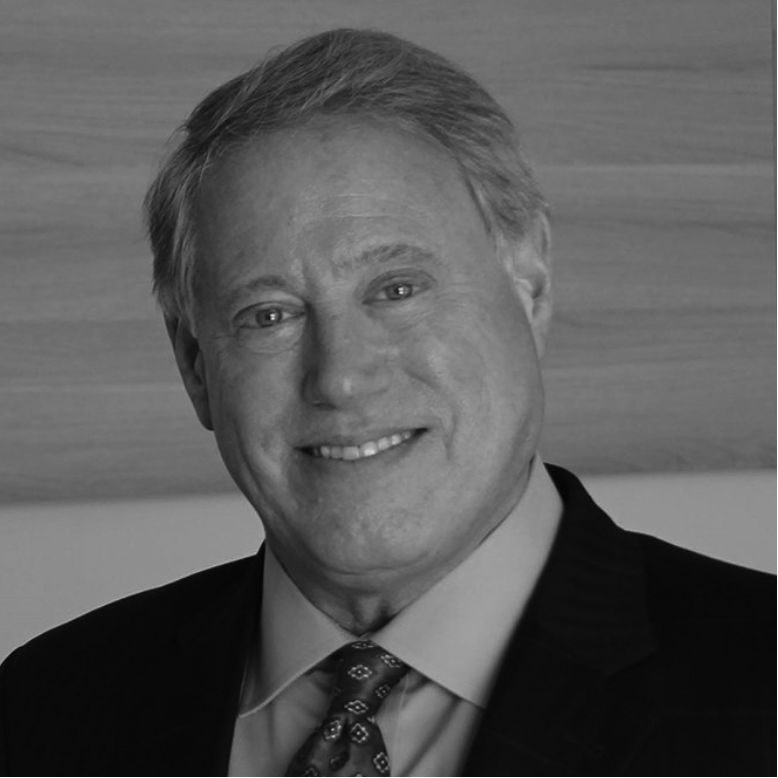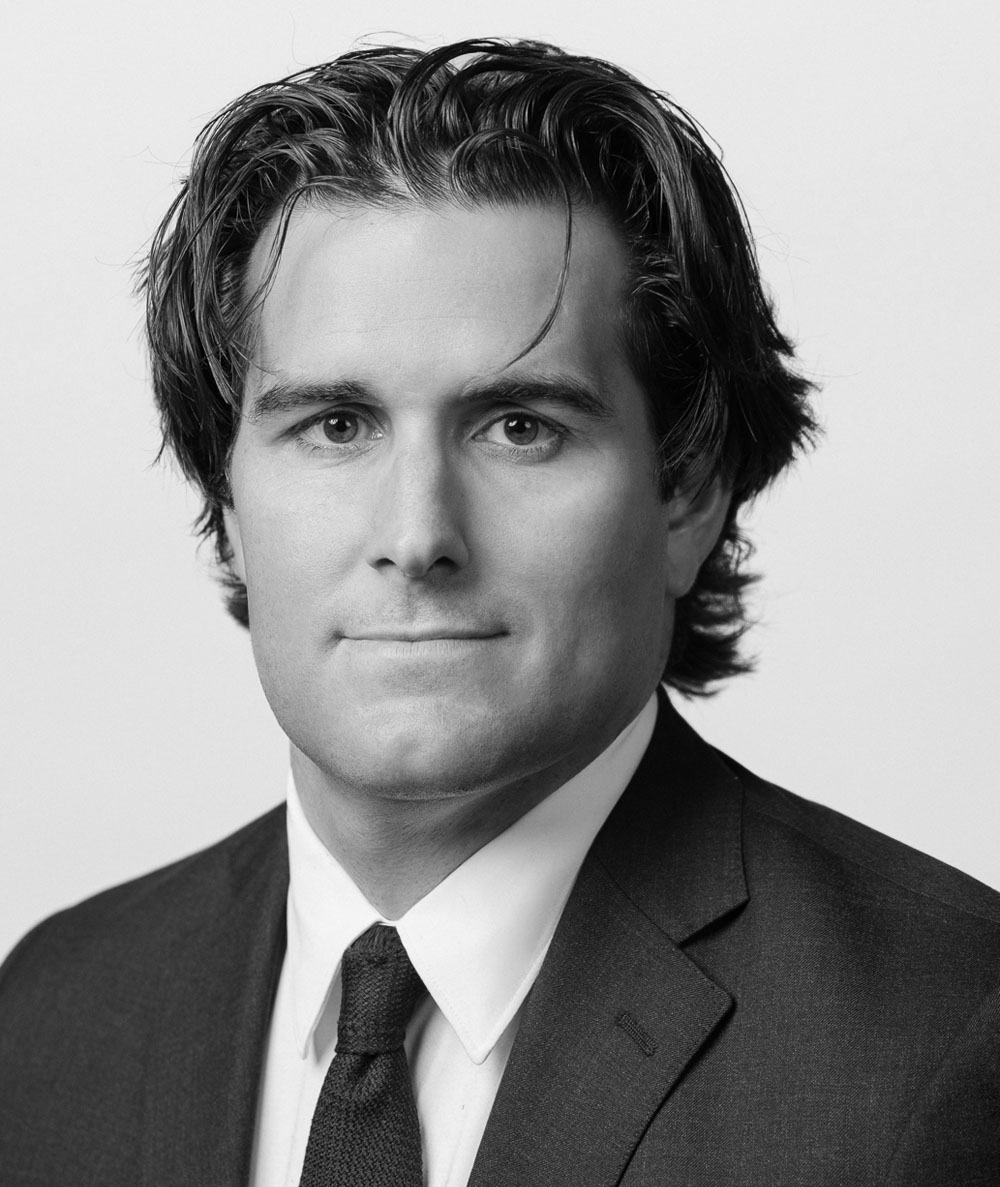 Nikolai Solow
Executive Vice President
As Executive Vice President of the Soloviev Group, Nikolai Solow primarily oversees the operations of the company's Southwest development projects, including acquisition, renovation and construction, leasing, and strategic planning. In addition, he is a key advisor on the company's operations on the North Fork of Long Island, including the historic Shelter Island hotel and The Chequit and Peconic Bay Vineyards. Prior to joining the Soloviev Group in 2019, Mr. Solow spent three years at The Durst Organization based out of One World Trade Center, working alongside the Port Authority of New York and New Jersey. A graduate of St. Edward's University in Austin, Mr. Solow is currently based out of Austin, Texas.