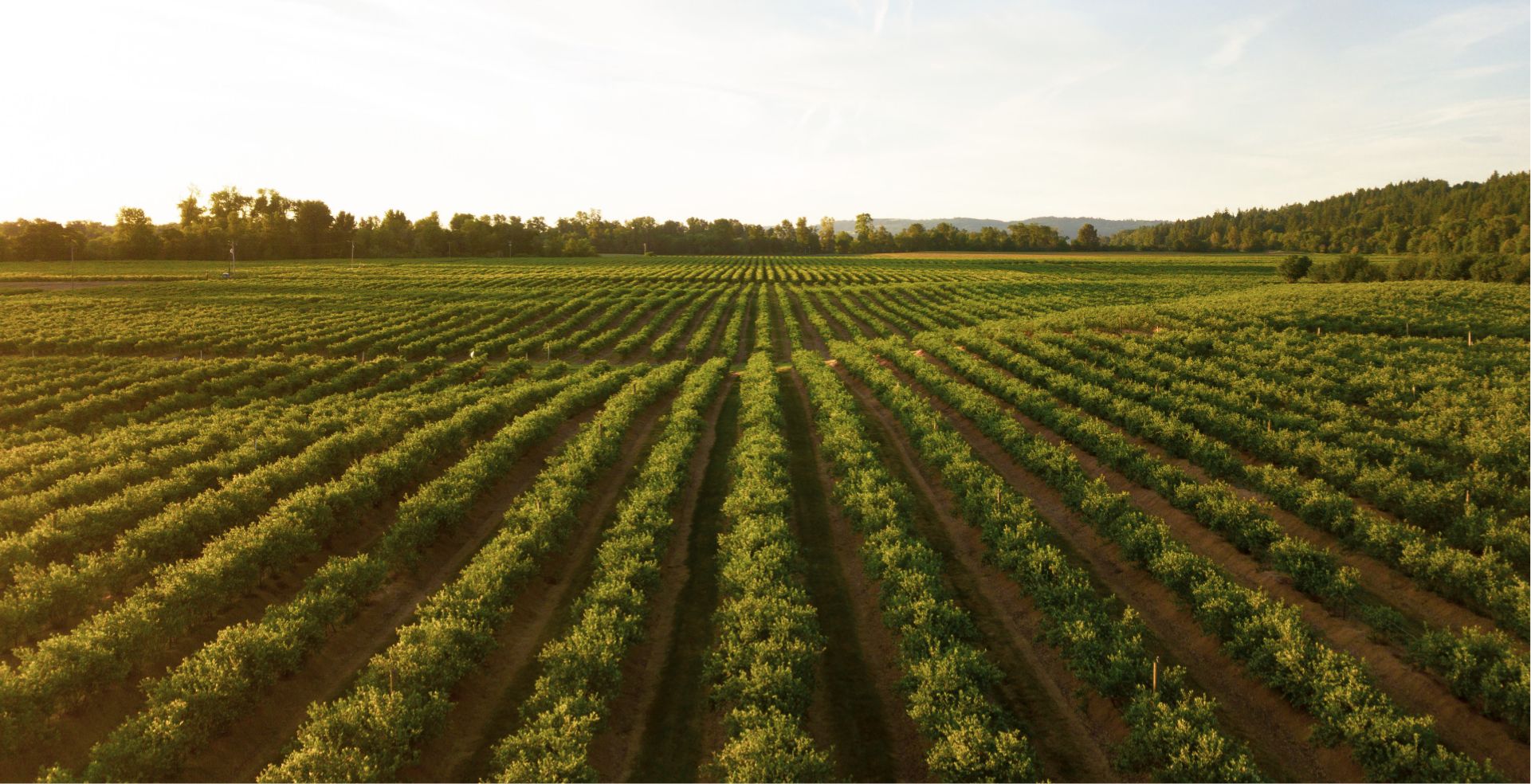 Boutique Properties Providing
Meaningful Experiences
Our business is farm-to-table, connecting people to the planet and each other.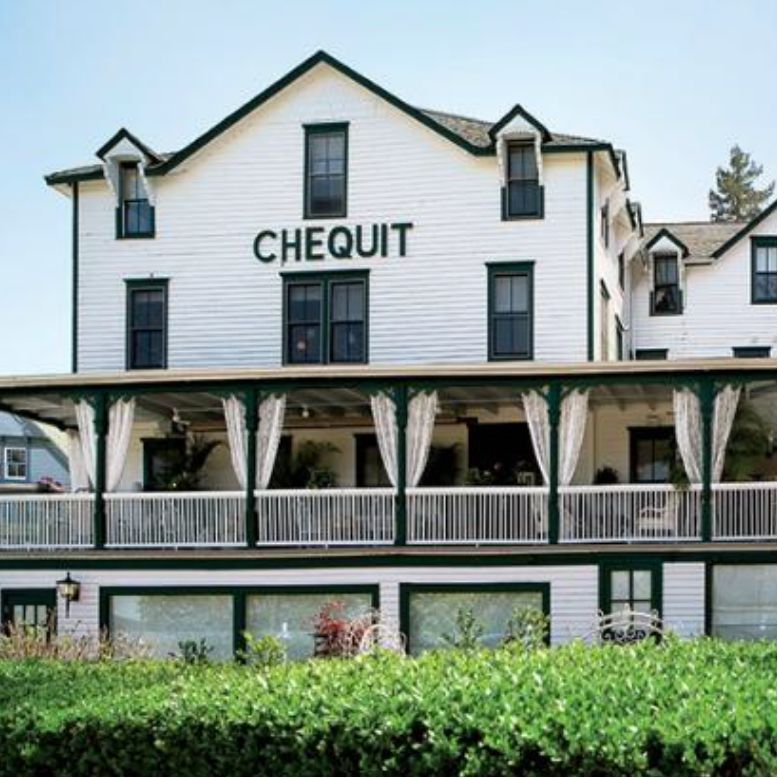 Chequit
Inn
A BELOVED LANDMARK RESTORED & RENEWED
Built in 1872, The Chequit Inn is a historic seaside hotel and restaurant located on the banks of Suffolk County's Shelter Island. Since its acquisition by The Soloviev Group in April of 2020, the iconic inn has undergone a meticulous renovation preserving its celebrated charm, and introducing state-of-the-art and sustainable upgrades to provide guests the ultimate in relaxed luxury. Facilities include the Tavern at the Chequit, Japanese restaurant and sake bar Weakfish, a cafe, and the Inn's expansive porch, a prime spot for al fresco dining. LEARN MORE
Jack's
Marina
SHELTER ISLAND'S WELCOMING WATERSIDE PORT
Located a short walk from The Chequit Inn, Jack's Marina provides effortless access to the property, with 47 moorings and 26 docks and boat slips. Guests of The Chequit Inn enjoy amenities at the Marina, including boat tours and premium docking. Points of retail include a marina and toy store, with an ice cream shop set to open in 2023.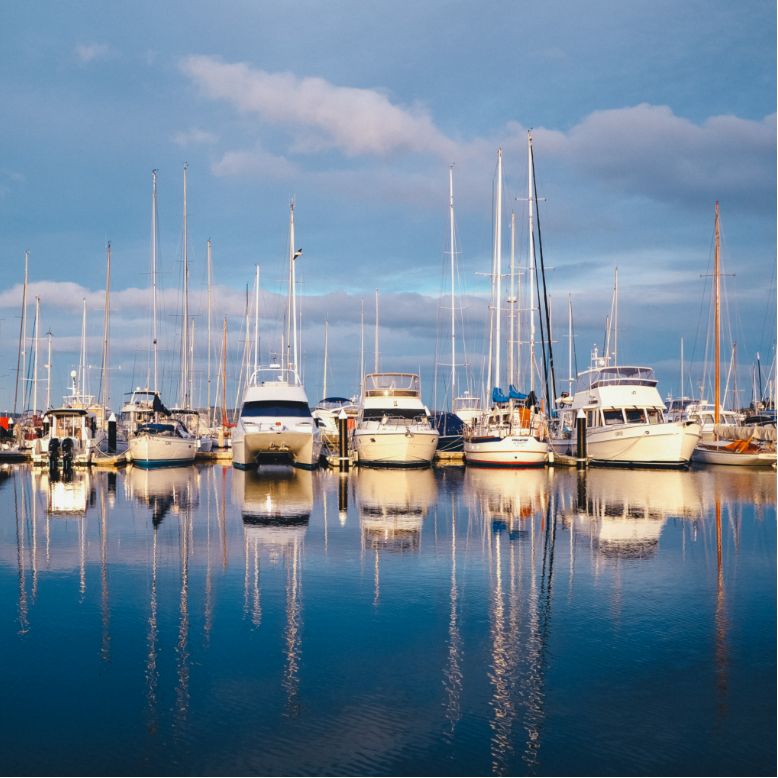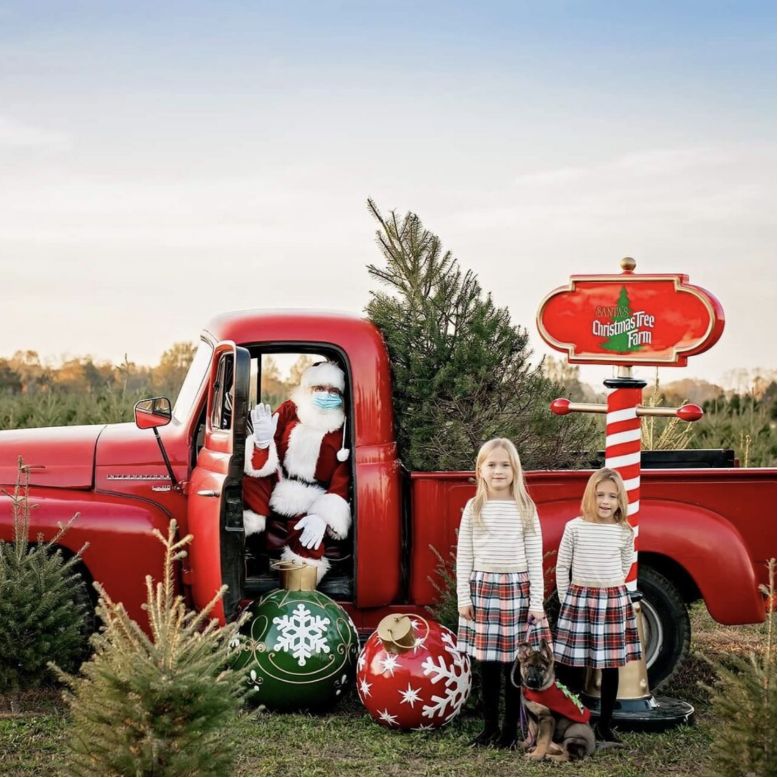 Santa's Christmas
Tree Farm
WHERE NORTH SHORE HOLIDAY TRADITIONS ARE BORN
Santa's Christmas Tree Farm is a family destination for everything Christmas on the North Fork of Long Island. A holiday tradition for generations, the farm is the region's premier business offering pick-your-own and pre-cut Christmas trees, seasonal activities for kids, and trimmings at its festive and fully-stocked holiday shop. LEARN MORE
Peconic Bay
Vineyards
SUSTAINABLY CULTIVATING AWARD-WINNING WINES & ELEVATED CULINARY EXPERIENCES
Peconic Bay Vineyards is home to 230 acres of vines, producing numerous gold medal award-winning wines including Chardonnay, Riesling, and Viognier. Dedicated to sustainable and responsible cultivation, the winery welcomes visitors year-round for tours, tastings, events, immersive epicurean experiences, and the finest in farm-to-table dining and hospitality.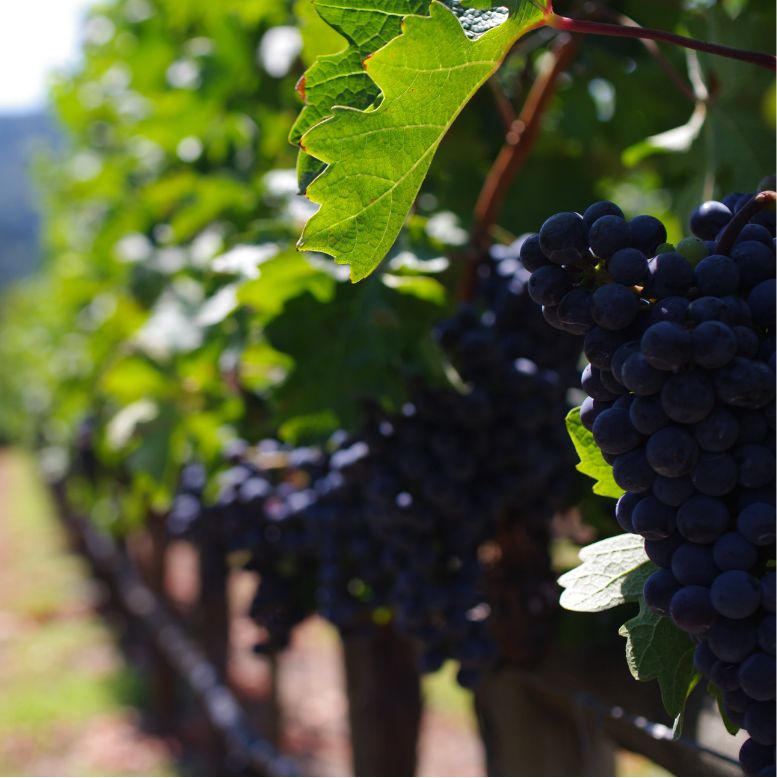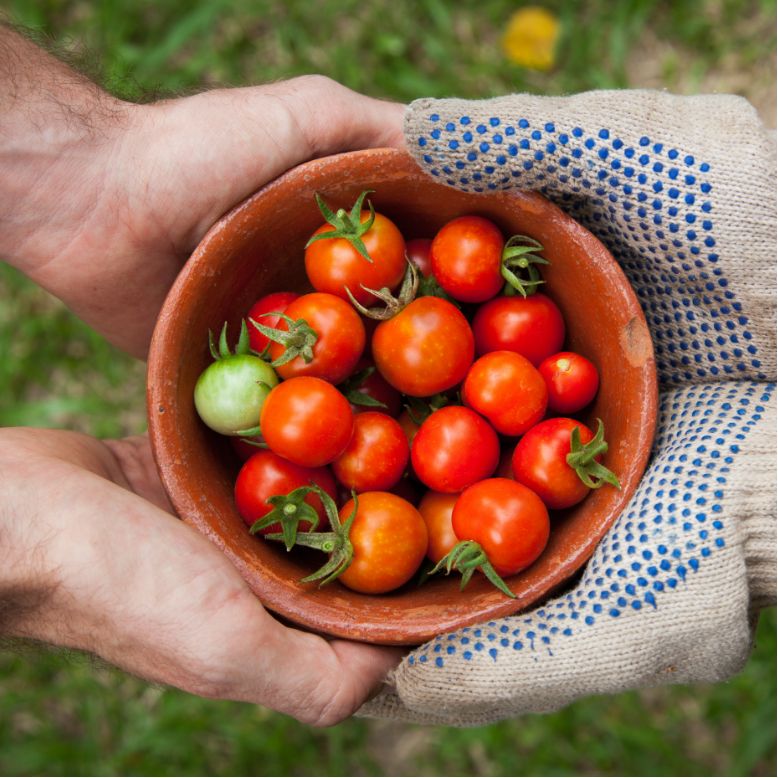 Colton's Orchard
& Farmstand
FRESH PEACHES & AN EMPORIUM OFFERING THE REGION'S FINEST ARTISANAL FOOD & DRINK
Located on the same property as Peconic Bay Vineyards, Colton's Orchard is open to the public for fresh peach-picking from July to September. The Orchard is also home to our apiary, a collection of 10 beehives, which produce our one-of-kind peach-flavored honey. The honey, and all of our locally-made products, can be purchased on-site at our Farmstand, which will expand to a 3,000-square-foot flagship store in the coming seasons.